On the fourth day of our cruise (October 22), the NCL VIVA stops in Dubrovnik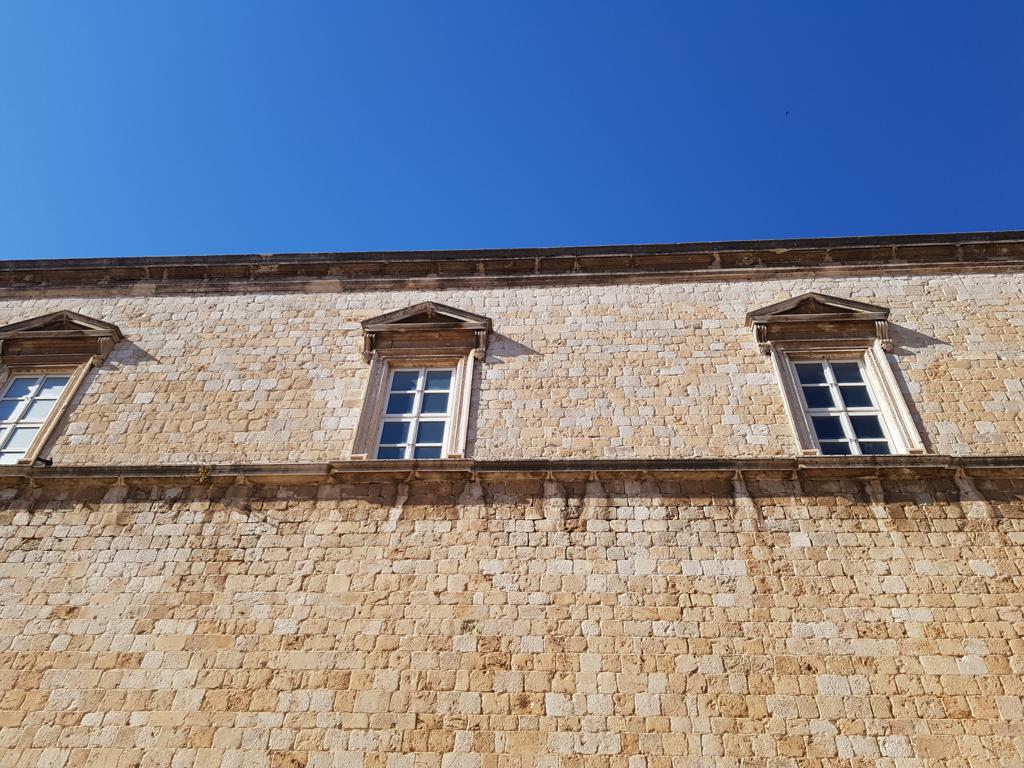 Good to know: A bus shuttle is usually provided from the port to the city center. It takes about 15 minutes to get there. The marble alleys heat up a lot, even in the fall. Be sure to bring sunscreen and plenty of water! You can pay with credit card almost everywhere. The beaches are beautiful but do not expect Caribbean flair. They are often very rocky.
What to do: Walk through the city center, a tour on the city wall (recommended when the sun is not shining), tour to the filming locations of "Game of thrones". Special tip: take a catamaran ride from the VIVA pier to the harbor. A wide selection of restaurants of varying quality and price range throughout the oldtown area.
Funfact: In the entire old town of Dubrovnik live only about 1000 people – on the VIVA 3200 guests find place.
Location
The Croatian city of Dubrovnik is one of the most popular cruise ports in the Mediterranean. The medieval metropolis offers beaches to rest, historical walks in the city center and tours to the filming locations of the popular fanatasy series "Game of Thrones".
Entry with the catamaran
On our last visit in October 2022, we booked a trip on an open catamaran and approached the port from the seaside – the route also taken by ship travelers since the Middle Ages, since the city was granted trading rights by Byzantium around twelve hundred.
The famous city walls
The city's mighty fortifications were primarily intended to keep out its permanent rival Venice in the battle for trade in the Mediterranean. Up to twelve meters thick, the wall completely encloses the old town and causes the tiny stone alleys to heat up. So don't forget your hat and sunglasses! Completed in the 16th century, the stone wall surrounds well-preserved buildings from Gothic to Baroque to Renaissance.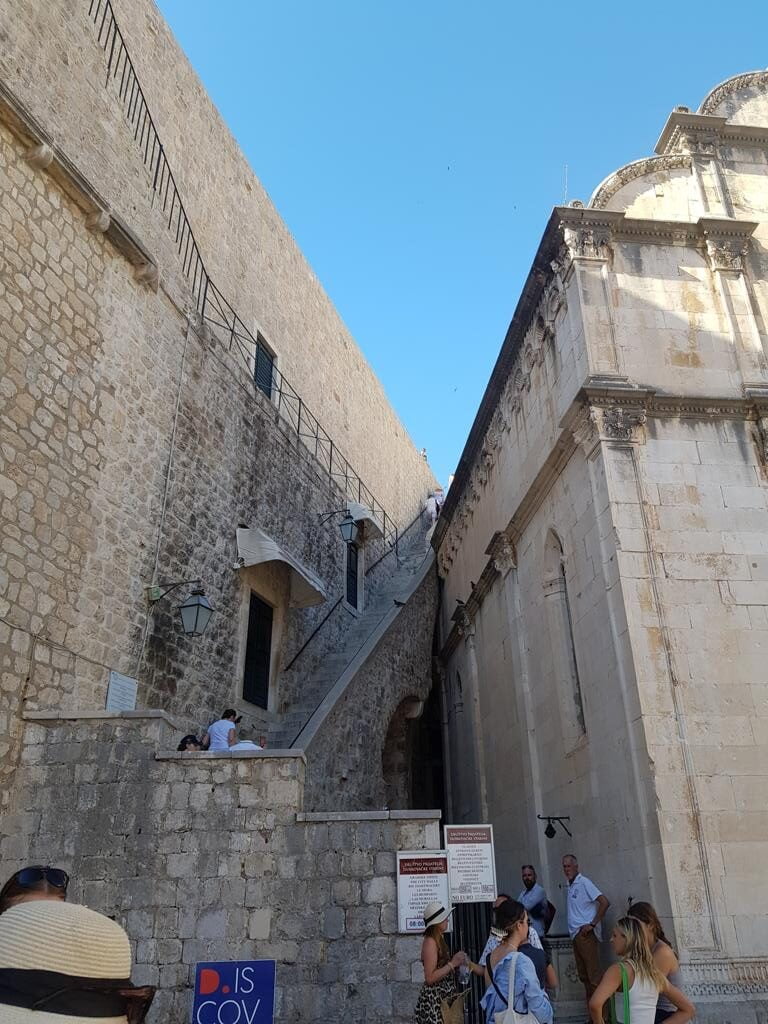 Main street Stradun
The main street, the Stradun, is lined with elegant but plain three-story Baroque houses of unplastered stone, without ornamentation or balconies. The Stradun leads from the east, from the harbor, dead straight on bare limestone pavement to the Pile Gate, the only access from land, in the west, explains 35-year-old city guide Ana Marija: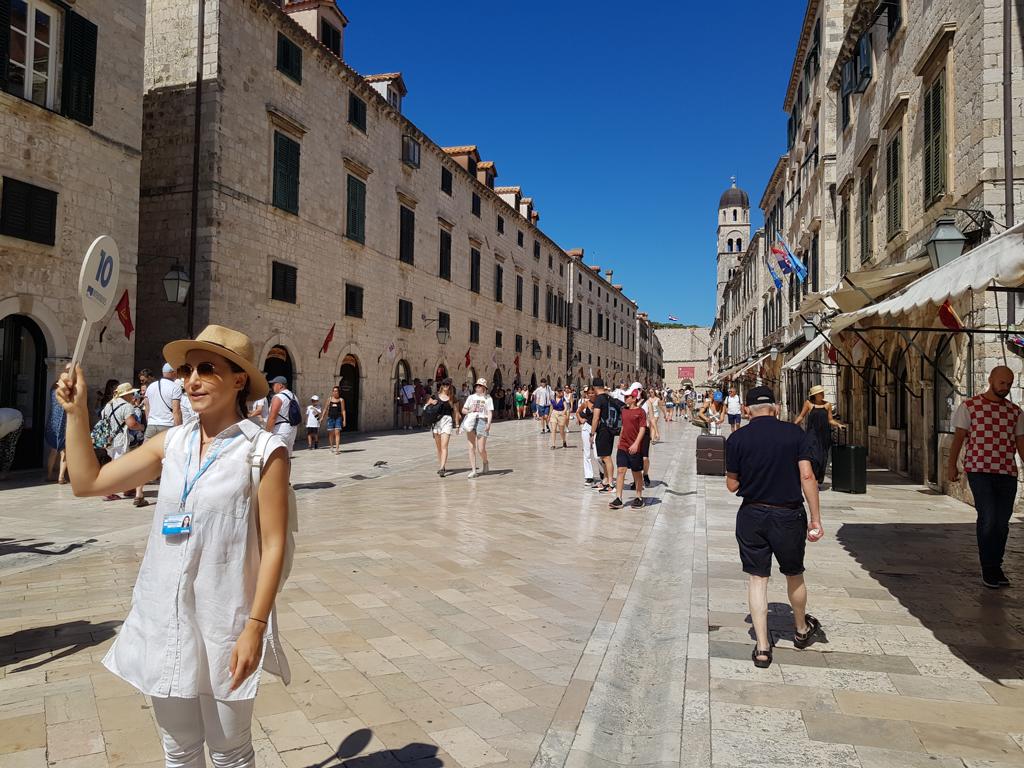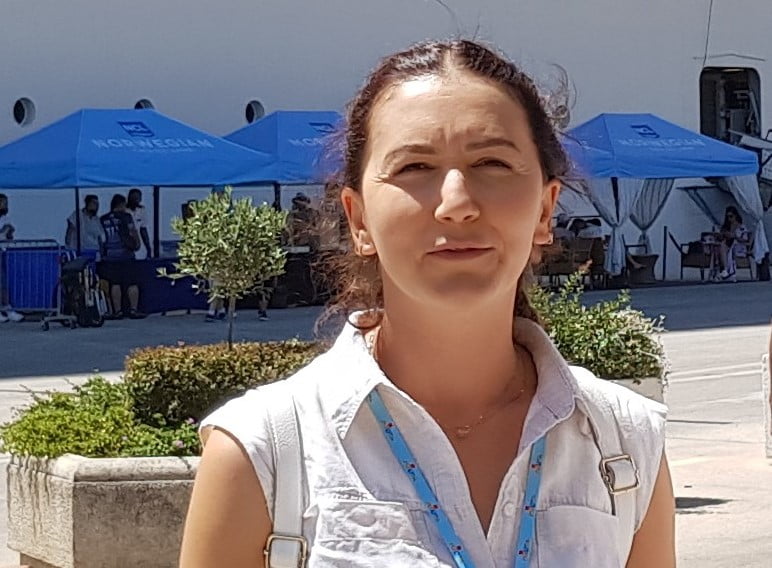 "I often accompany older people on my tours. The good thing is that everything is grouped around the main street"
Only 300 meters long is the "main artery" of the venerable city and thus only 7 meters longer than our ship, the NCL VIVA. In the entire old town of Dubrovnik live only about 1000 people – on the VIVA 3200 guests find place.